The best game asset
library for unity3d
give the gift of filebase to a friend today!
The Only Asset Pack You Will Ever Need!
Thousands of ready-to-go game assets built for Unity.
Download assets from the web or through an integrated Unity plugin.

 
One-click imports for game objects into your game scene.
Many assets come pre-scripted with animations, particle effects, and sound.

 
Assets vary from props, buildings, characters, vfx, vehicles, weapons, entire environments and more.

 
No points, no carts, and no restriction on assets – build at YOUR pace.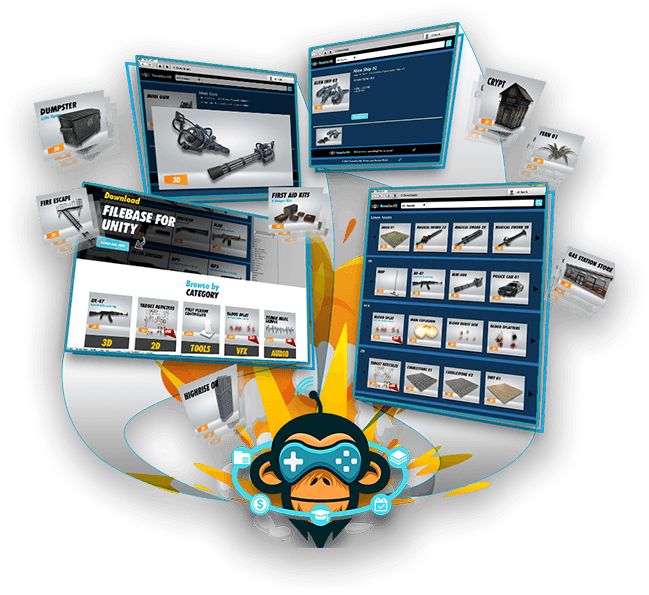 see what everyone is talking about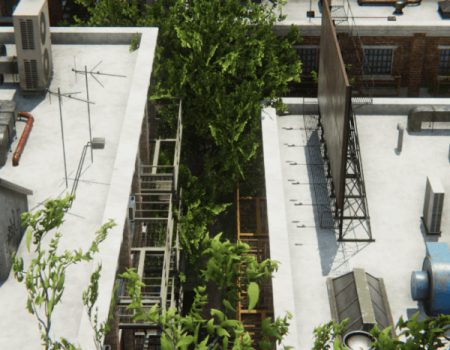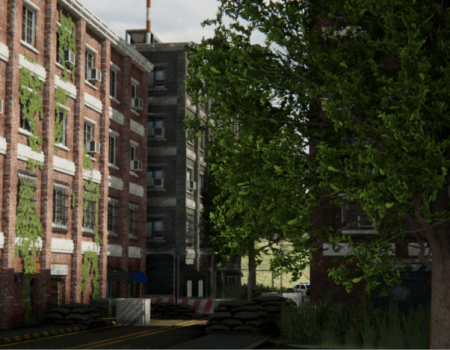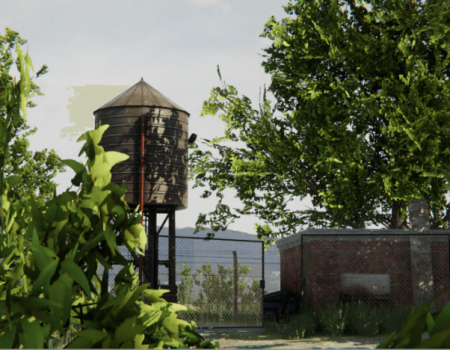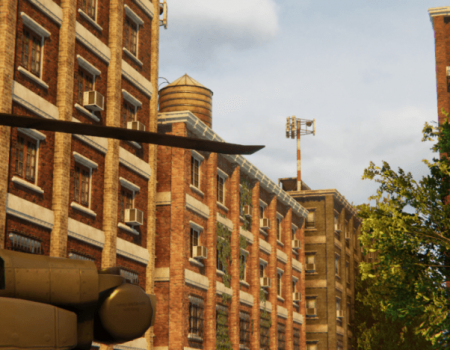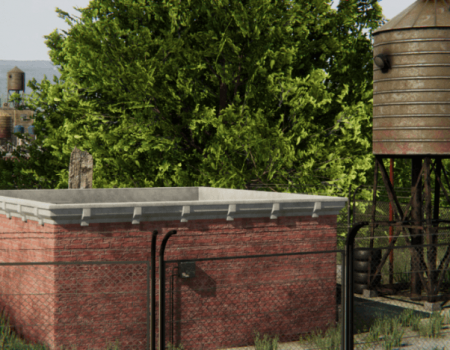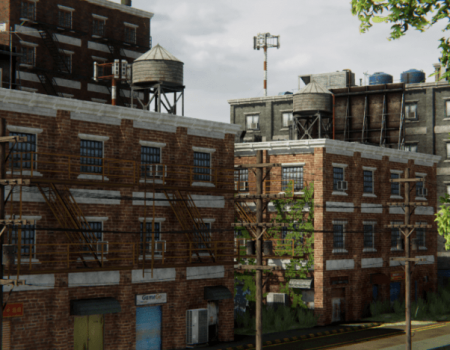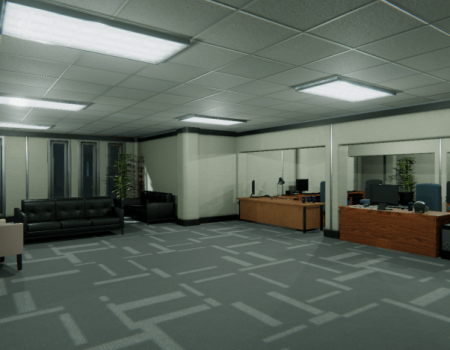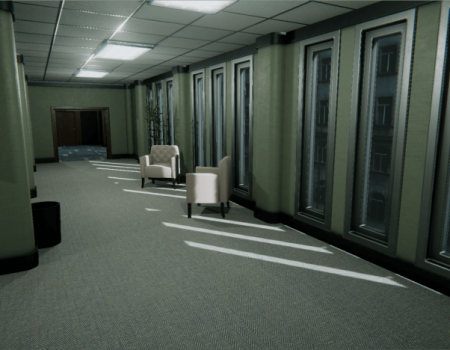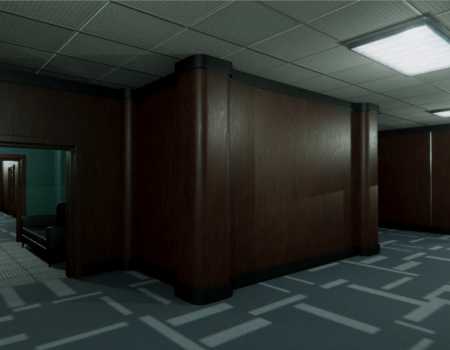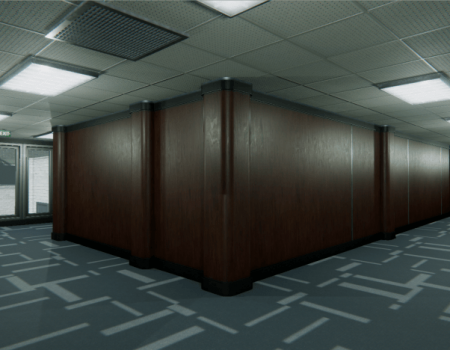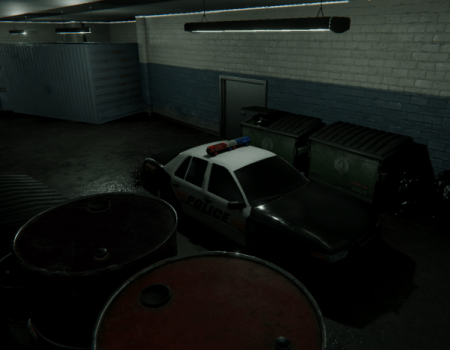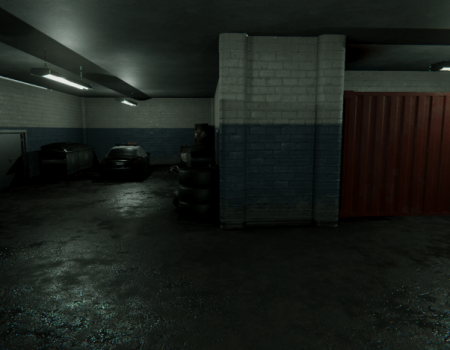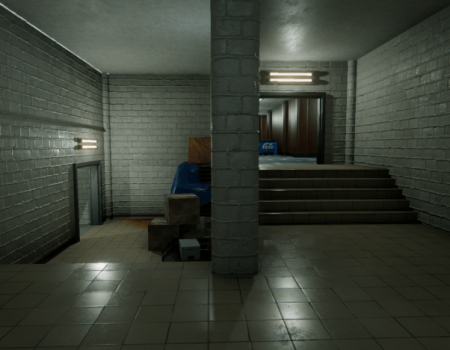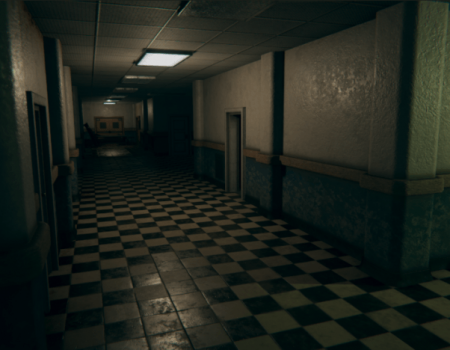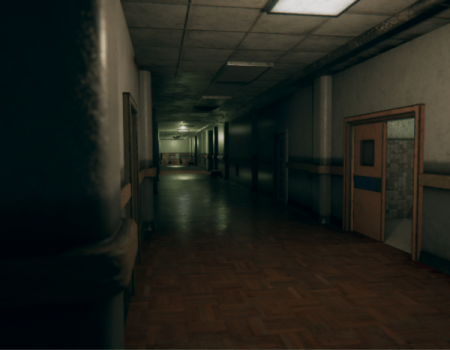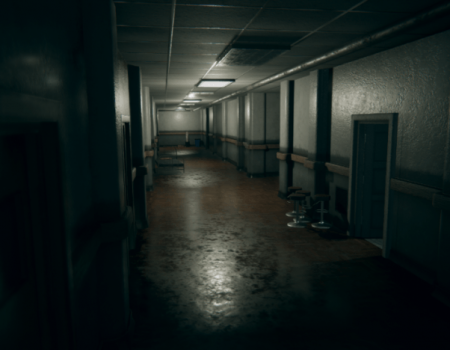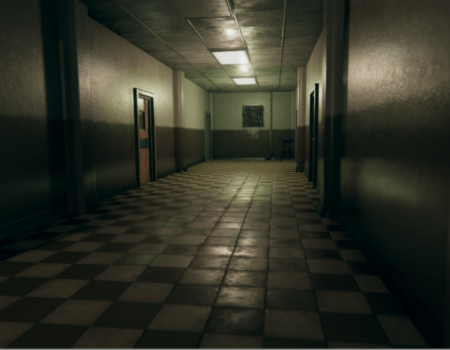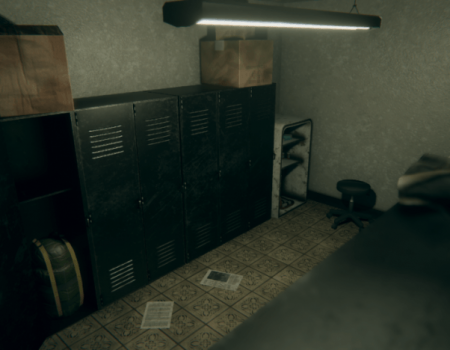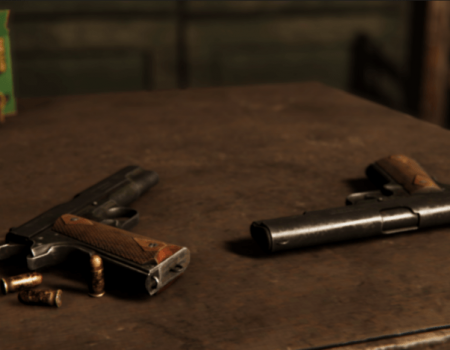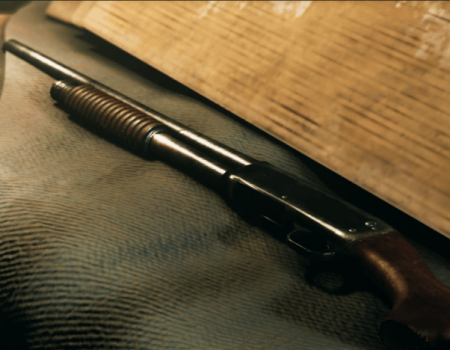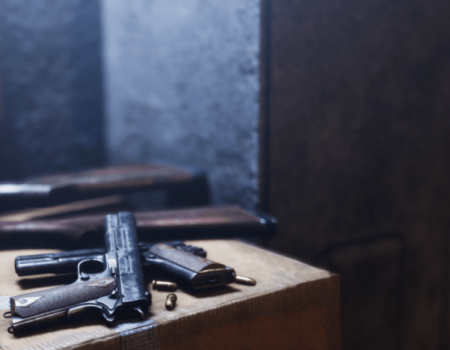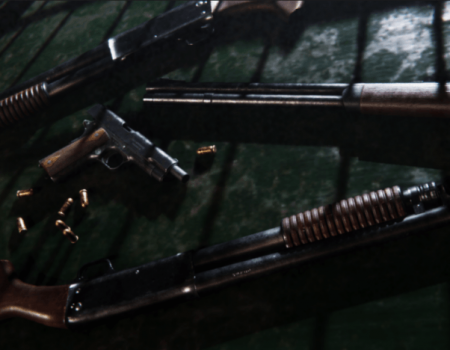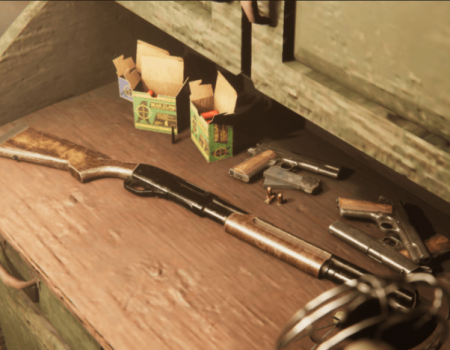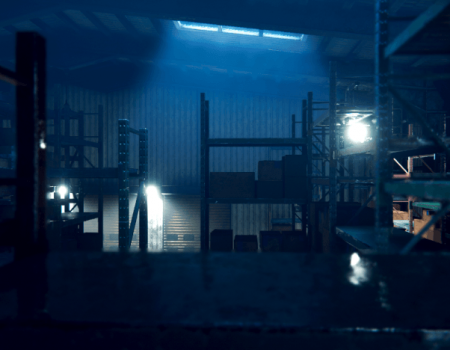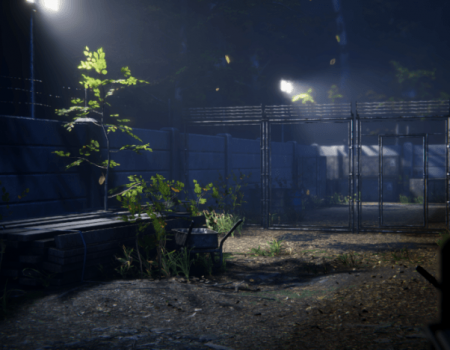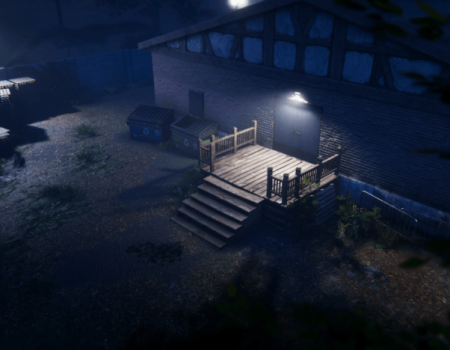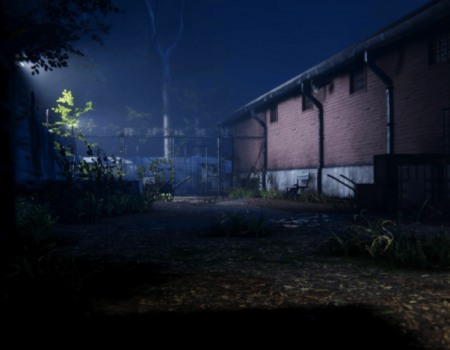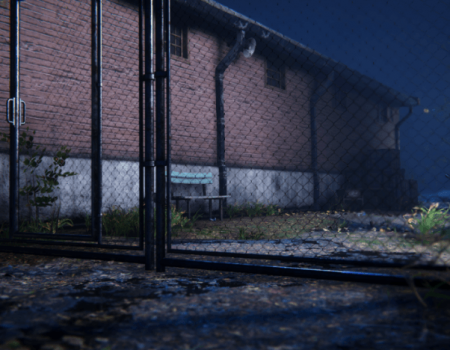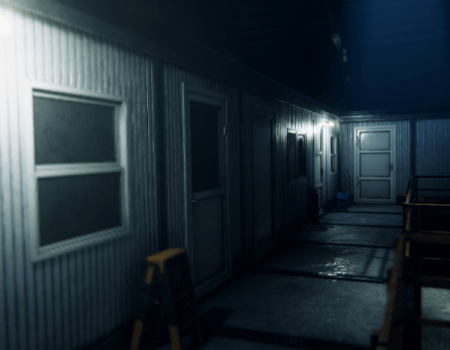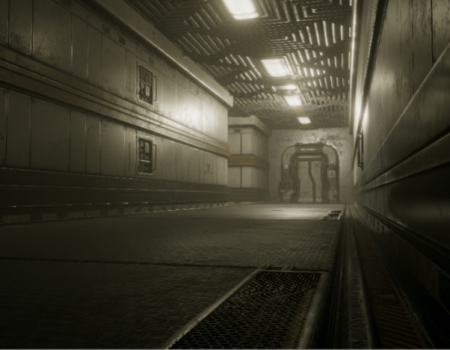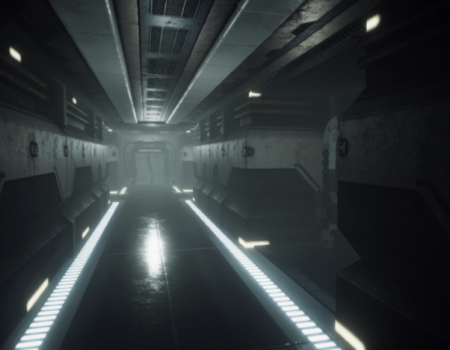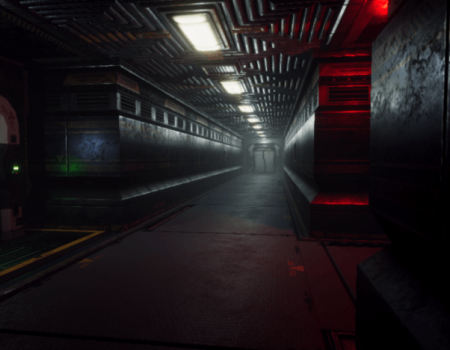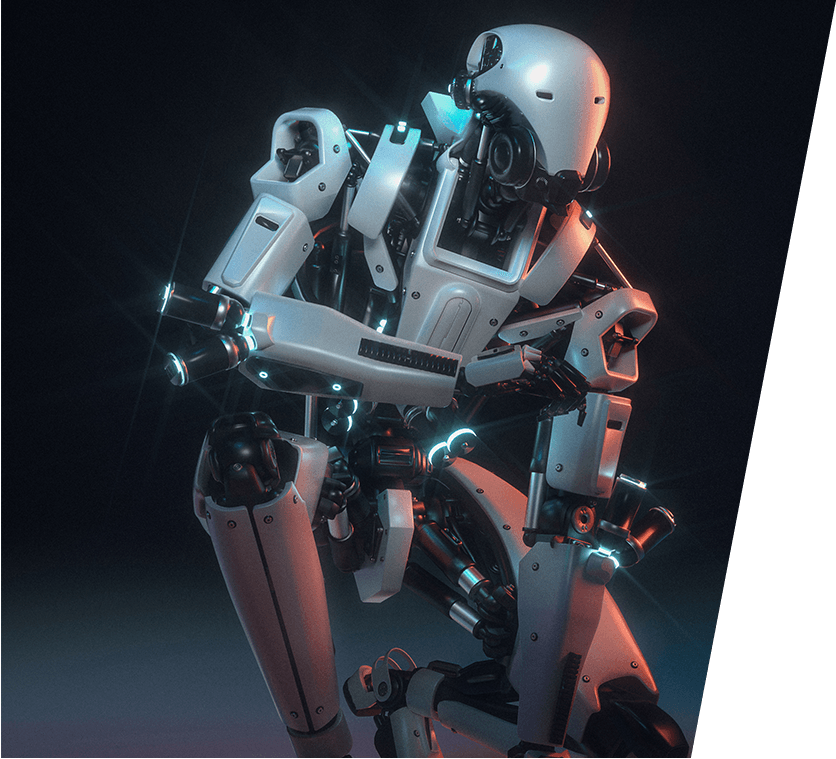 We understand the cost of game development.  You can easily spend $20k before your first level is complete.  That is why we built Filebase.  Filebase is the ultimate game asset plugin built by GameDevHQ to help you build video games quickly and easily.  No need to spend thousands of dollars purchasing asset packs varying in quality or styles.  We provide a library of high-quality assets that are consistent and optimized for real-time game play.  Easy one-click imports through our plugin allow you to construct an entire game level in no time at all.  This tool is the BEST INVESTMENT you can make as a game developer or studio.