The Only Asset Pack You Will Ever Need!
Thousands of ready-to-go game assets built for Unity.

No web interface – all assets delivered inside Unity using the GDHQ Filebase Plugin.

One-click imports for game objects into your game scene.

Many assets come pre-scripted with animations, particle effects, and sound.

Assets vary from props, buildings, characters, vfx, vehicles, weapons, entire environments and more.

No points, no carts, no download maximum, no cool down – build at YOUR pace.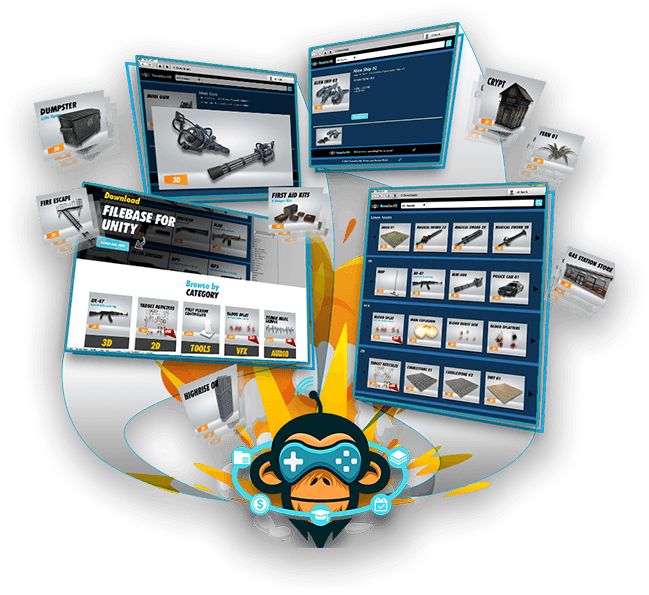 see what everyone is talking about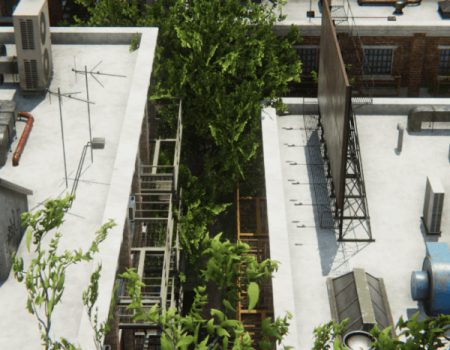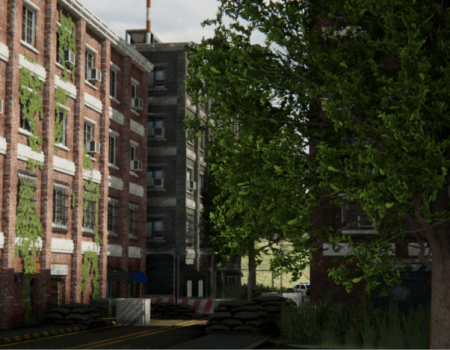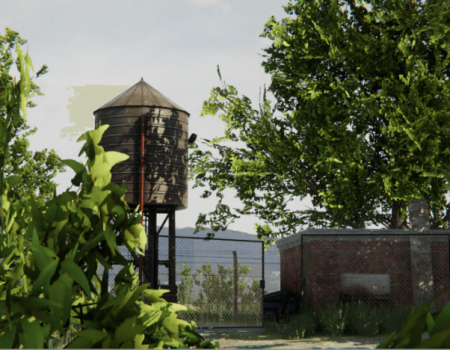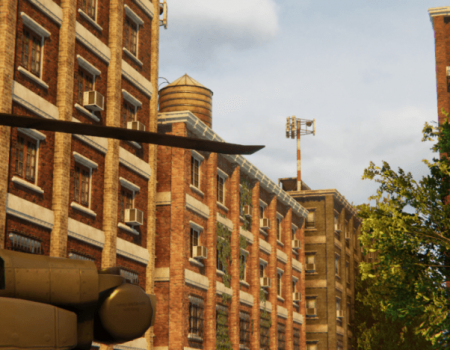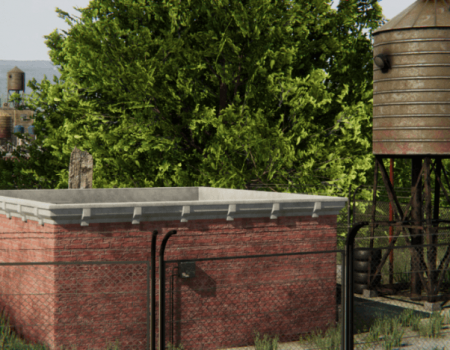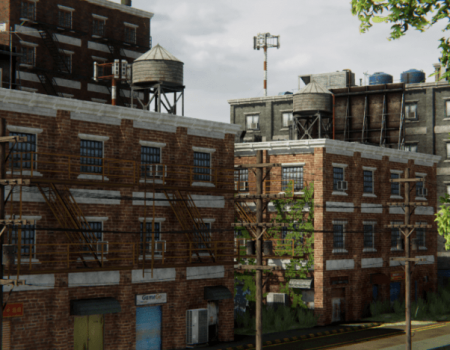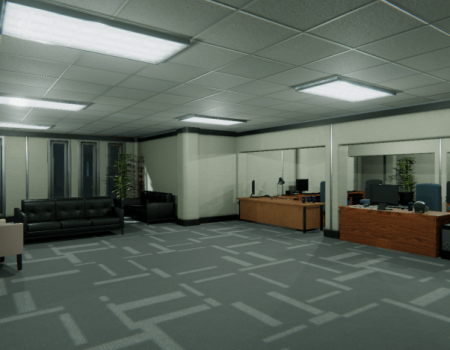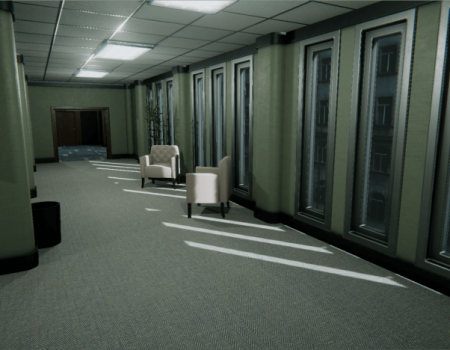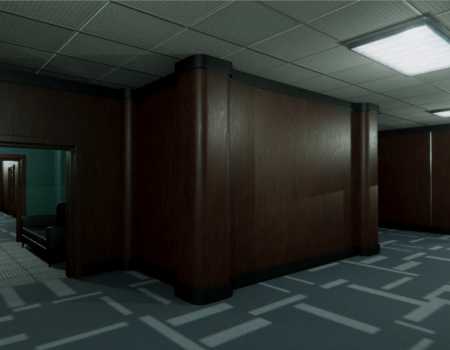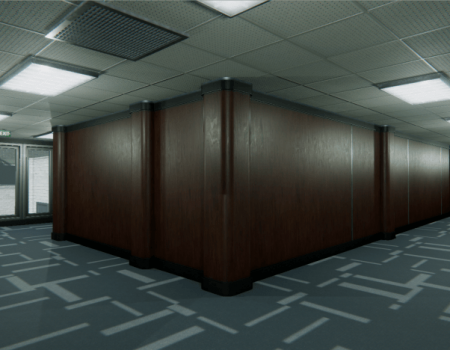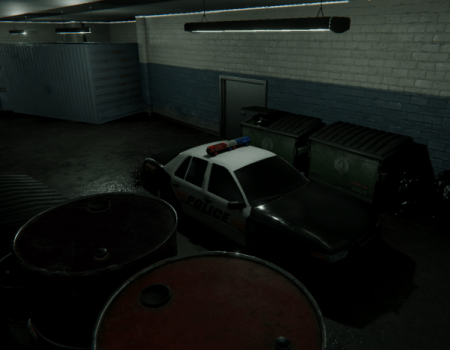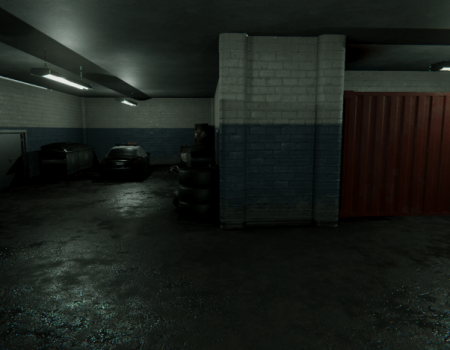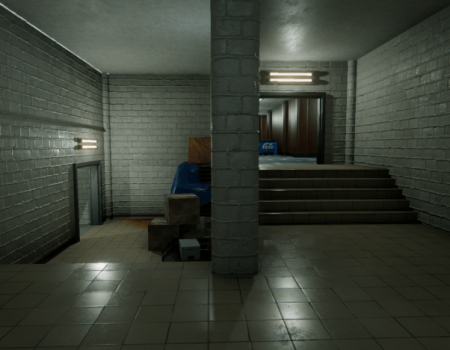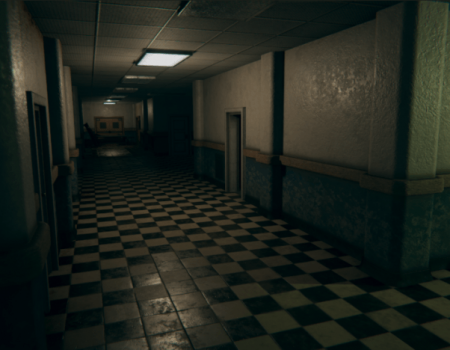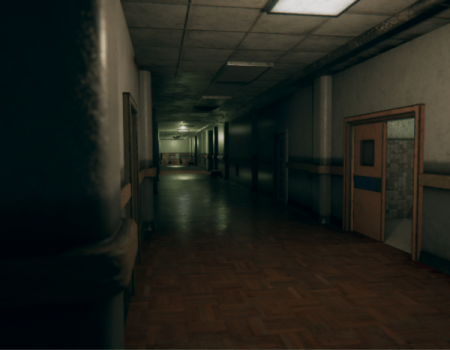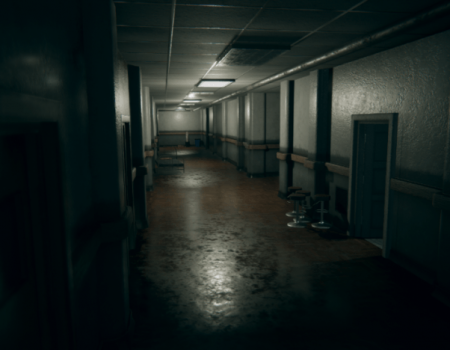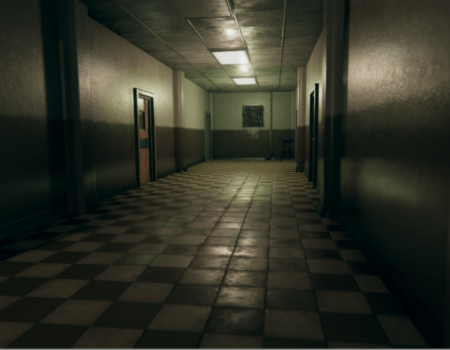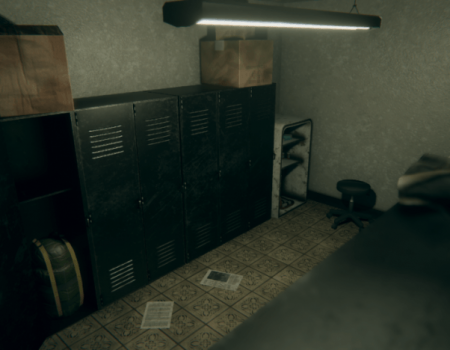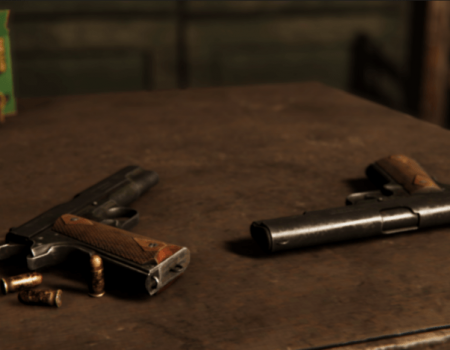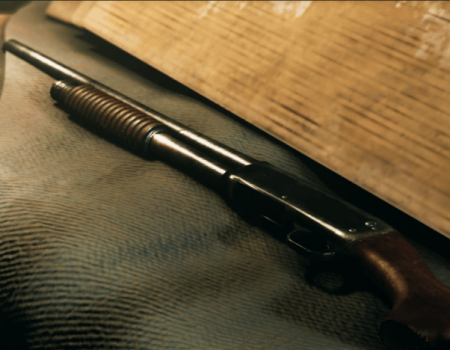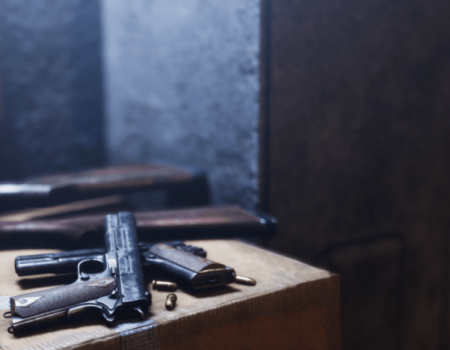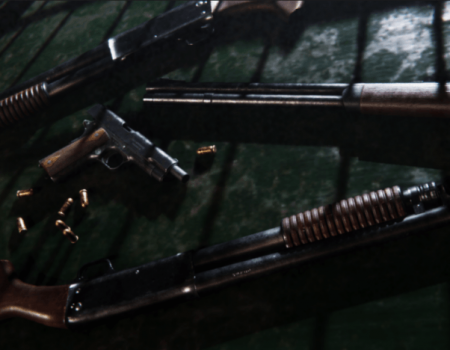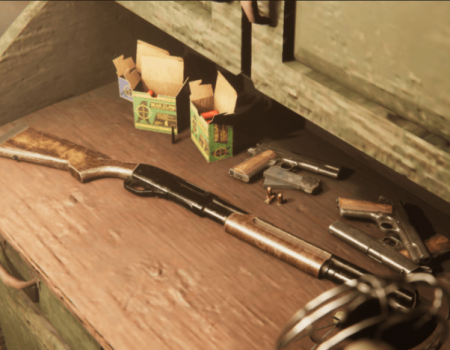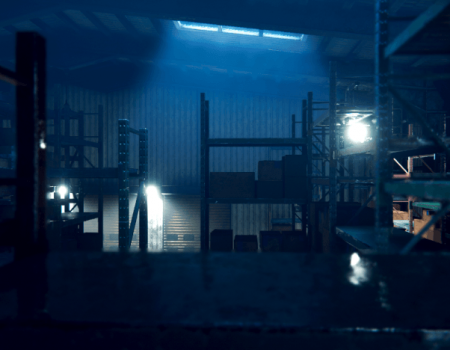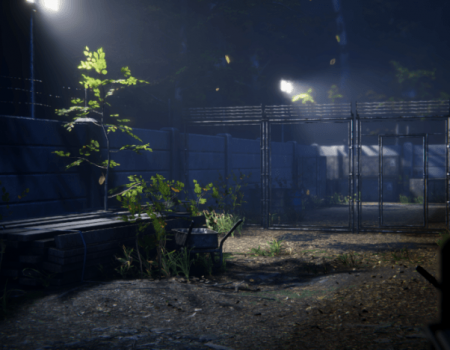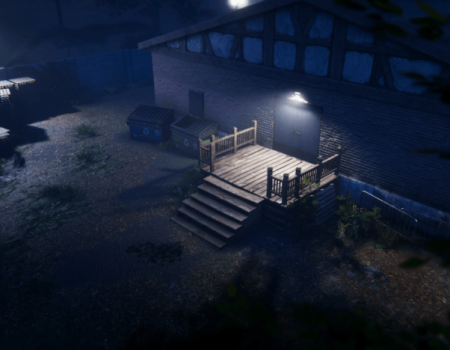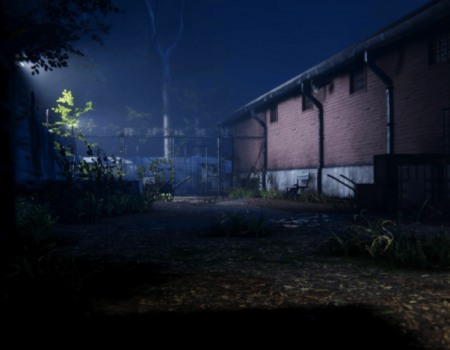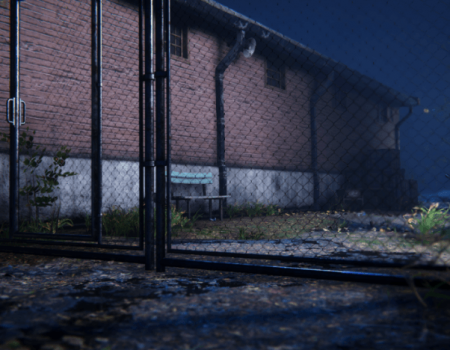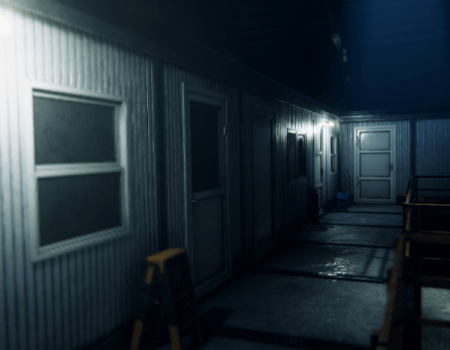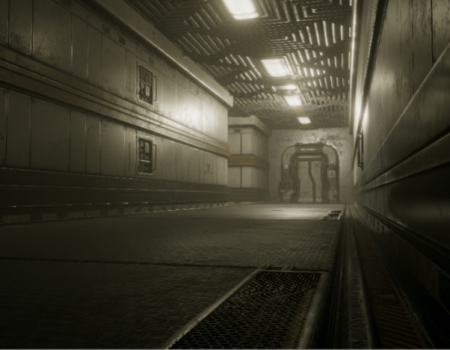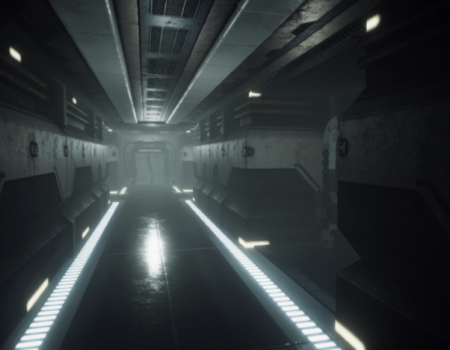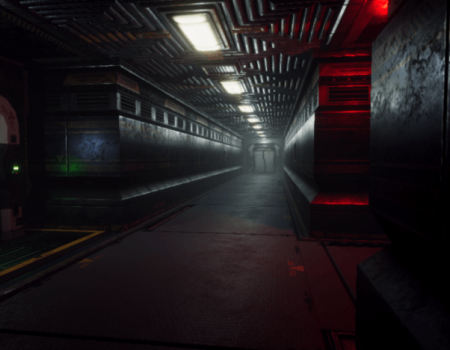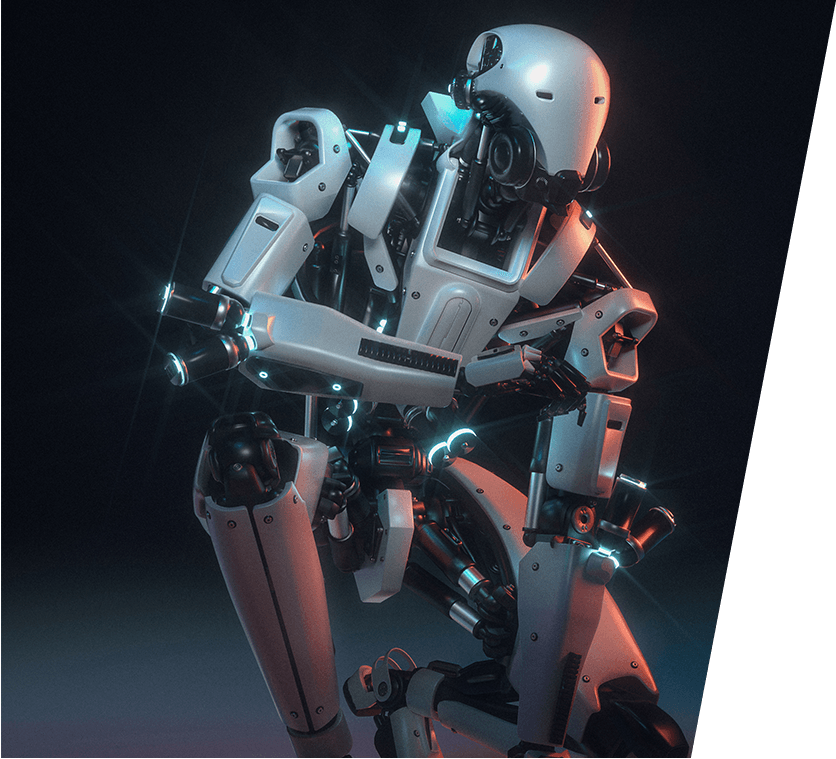 We understand the cost of game development.  You can easily spend $20k before your first level is complete.  That is why we built Filebase.  Filebase is the ultimate game asset plugin built by GameDevHQ to help you build video games quickly and easily.  No need to spend thousands of dollars purchasing asset packs varying in quality or styles.  We provide a library of high-quality assets that are consistent and optimized for real-time game play.  Easy one-click imports through our plugin allow you to construct an entire game level in no time at all.  This tool is the BEST INVESTMENT you can make as a game developer or studio.

Purchase your Filebase Membership 
Download the plugin from the top of this page and place the Unity file into your Unity Project Folder 
Click Window/Filebase, login to your account, and start building! 
Sort by categories, type in a search term, or browse through recently added assets.  Find something you like, click on the thumbnail, and if you want it, simply press download.  We manage your assets directly within Filebase, allowing you to quickly view all assets in your project that are downloaded. You'll even find some coding challenges in there should you need to brush up on your skills!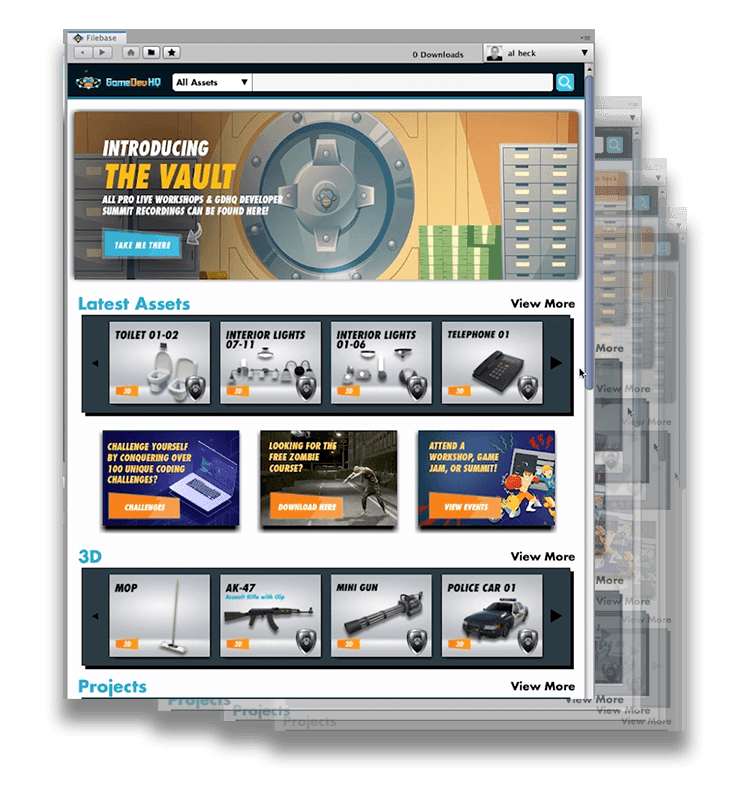 Aliens and monsters | Ancient temple props and assets | Bathroom furniture/assets | Bombs and missiles | Buildings | Cars, trucks and other road vehicles | Casino Assets | Completed game environments | Controllers | Couches, chairs, beds, and tables | Door and window variants | Dungeon modular environments | Dungeon props and statues | Explosions and pyro FXFighter jets and aircraft | Food assets | Grunge and other decals | Guns, rockets, other military weapons | High-rises | Home interior modular environments | Hospital assets | Hospital interior modular environments | Household appliances | Household furniture | Human characters | Inventory health items | Mechs | Medieval Assets | Mining assets | Miscellaneous urban props | Modular staircases | Musical instruments | Office assets | Office interior modular environments | Prison interior modular environments | Retail assets | School assets | Sci-fi guns, rockets, and rifles | Sci-fi modular environments | Sci-fi space craft | Sci-fi terminals and equipment | Sci-fi turrets and cannons | Sound effects | Sports Equipment | Swords, Maces, Spears, and other Medieval Weapons | Trees, grass, and other vegetation | Urban environmental props | World War 1 & 2 wartime assets | And more…

Your membership gives you instant access to ALL assets in filebase.

Get access to the Community for Support and the ability to request game-assets.

New assets are uploaded on a regular basis

Assets can be used for personal or commercial games

Request assets on our community channel

All level designs featured to the right where built using Filebase.