Build Beautiful Games Fast
Since 2018, a group of 4 artists worked tirelessly to build an asset library for the Unity3D community. If we saw something that could make our games beautiful, we made it and placed it in this easy-to-use database. Each asset is packaged as a Unity file so simply drag into your project and you should be set. We hope you find this tool simple to use and are able to build high-quality work with it.
Your continued financial support though a subscription makes this happen. Thank you for helping us keep these doors open and we hope you enjoy the assets!
How to get started with the filebase
Log In or Sign Up for a membership to Filebase.

Click "Search Assets" and type in general search terms like guns, monsters, or electronics or specific terms like medicine, boxes, or tractor.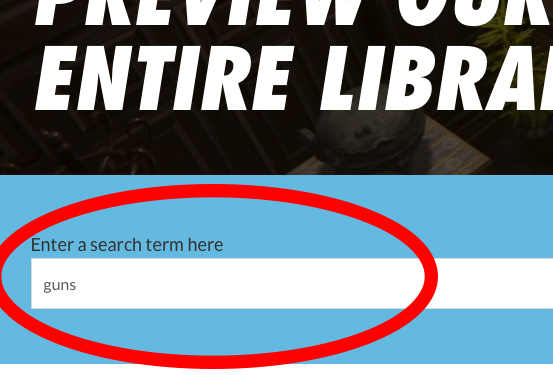 Choose the asset that you like.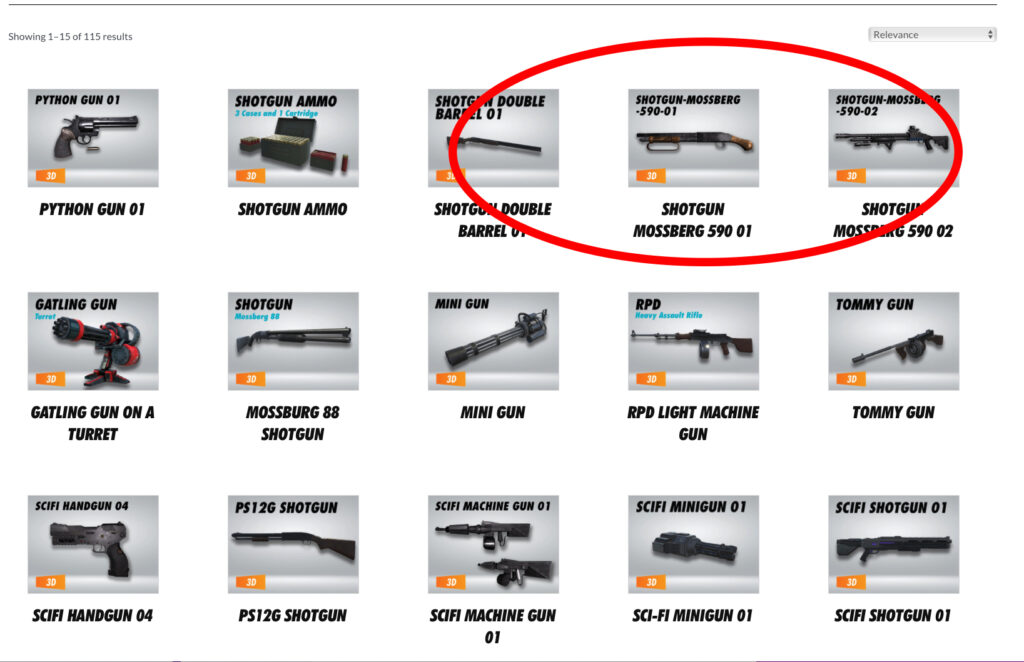 If you are a registered user, a "download now" button will appear.  Click to download the asset.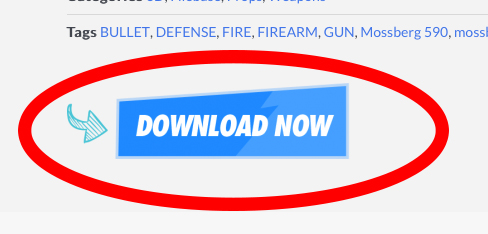 Unzip the asset and add to your Unity project.

Learn more about the specifics of the EULA Agreement for using Filebase Assets.