How to get started with filebase
Install Filebase into your Unity Project. Simply drag it in and import all of the assets. Be sure NOT to remove or move the assets once installed.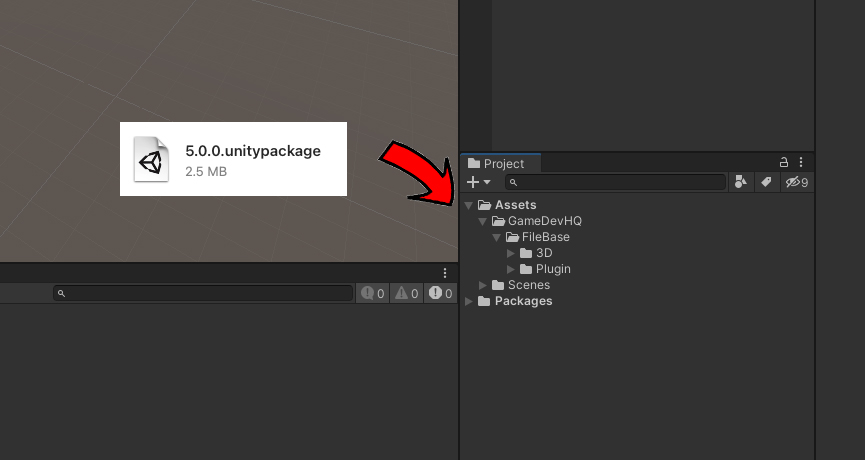 Open Filebase on the top menu or the "`" key.

Login to Filebase using your username/password from this site.

Begin downloading assets into your game.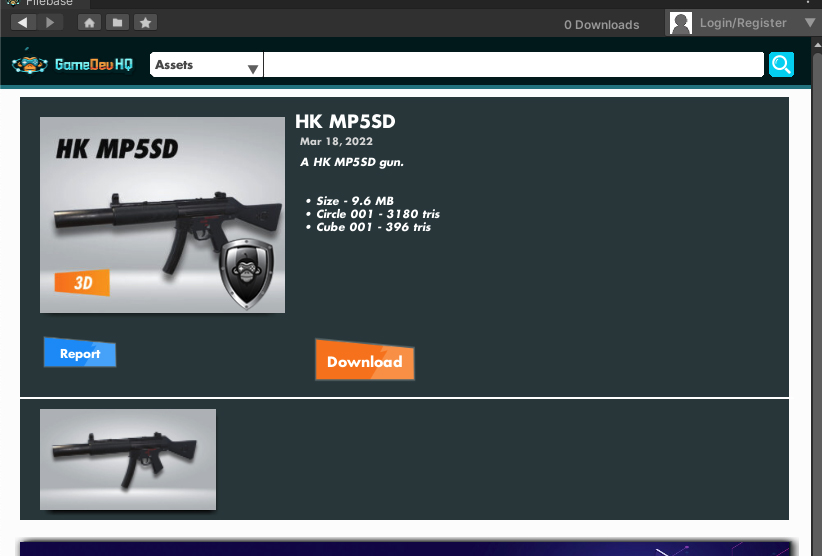 Learn more about the specifics of the EULA Agreement for using Filebase Assets.