Preview our
entire library
**When performing a search, do not make the word plural. Adding a "s" or "'s" will reduce search results (e.g. search gun, not guns)**
Showing 2701–2736 of 2913 results
Many of our assets are built for optimal usage in game development – this means atlasing multiple game objects within 1 texture set.  Even though we show a certain number of results, within each result can contain 2-10 different game objects.
If you have created an amazing environment and would like to share it with the world, please share your work with us.  We would love to feature it.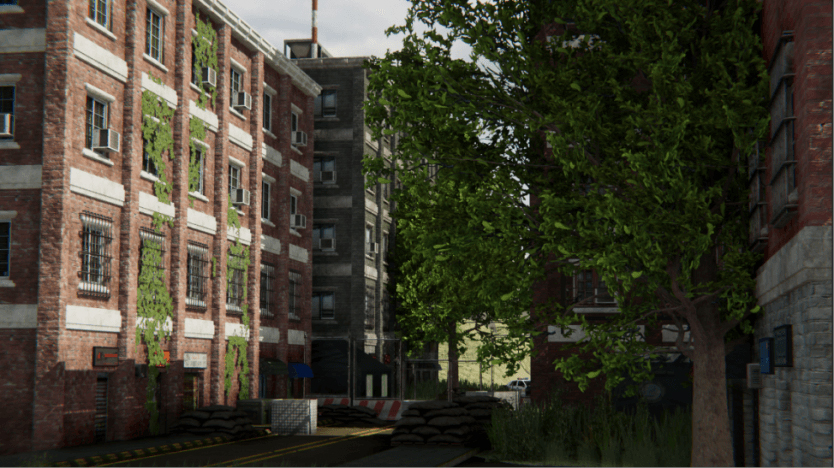 Don't see what you want? Let us know!
We try our best, but sometimes we don't cover every possible asset out there for every possible game. Or we have a game asset that doesn't quite look as good as it could. Or we have an asset that simply won't load.
Let us know your suggestions to improve Filebase.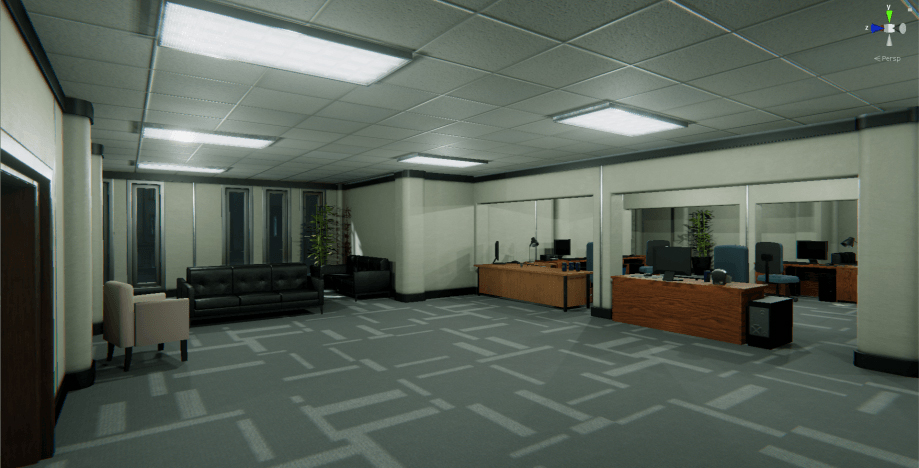 Learn more about the specifics of the EULA Agreement for using Filebase Assets.